Graduation Party Reservations
Graduation Party Reservations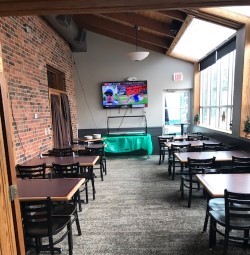 Book Your High School Graduation Party at The Pines
The Pines Pizza and Pub offers graduation party times of three hours each. Choose from our Solarium space or the Upper Loft space. 
Xavier – Sunday, May 21
Kennedy – Saturday, May 27
Washington – Thursday, May 25th
Linn Mar – Sunday, May 28th
MEMORIAL DAY – No School, May 29th
Jefferson – Friday, May 26th
Marion – Thursday, May 25th
Anticipated Graduation Party Dates and Times 2023
Saturday – May 13th, May 20th, May 27th, June 3rd, June 10th
Sunday – May 14th, May 21st, May 28th, June 4th, June 11th
Monday – May 29th (Memorial Day)
The Pines Pizza and Pub offers graduation party times of three hours each. There will be a 30-minute window ahead of party to set up and an additional 30 minutes after the gathering to remove items and wind the event down.
We offer two different venues for your graduation gathering. The following is a summary of the Solarium Space and the Upper Loft space.
Option 1:
Solarium and Large Solarium and 1/2 of Patio
Large TV in gathering space to display cycling photos, video or 'thank you' note
The small Solarium would be a greeting space and have pictures, posters, awards.
The main solarium would have seating for over 28 guests plus food and drink offering.
The side door to the deck would be open with the optiohn to utilize the patio.
A minimum of 1/2 othe patio would be reserved for party guests.
There is space along our outside wall for games (bags) and a space for special offerings on the patio as well.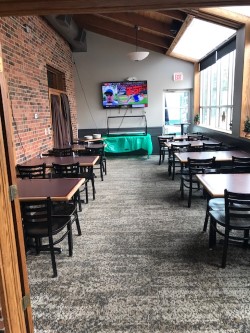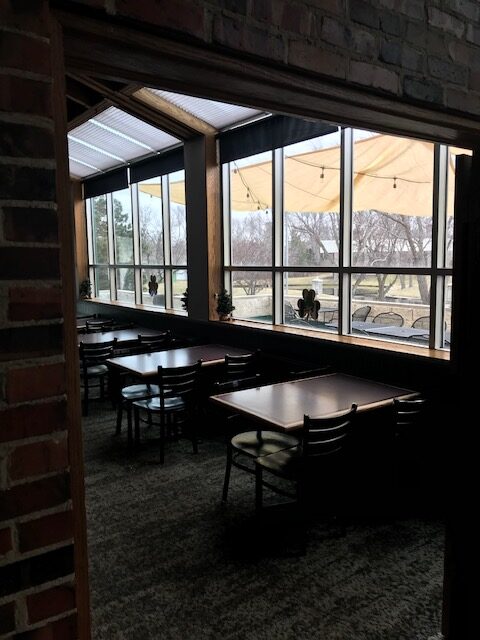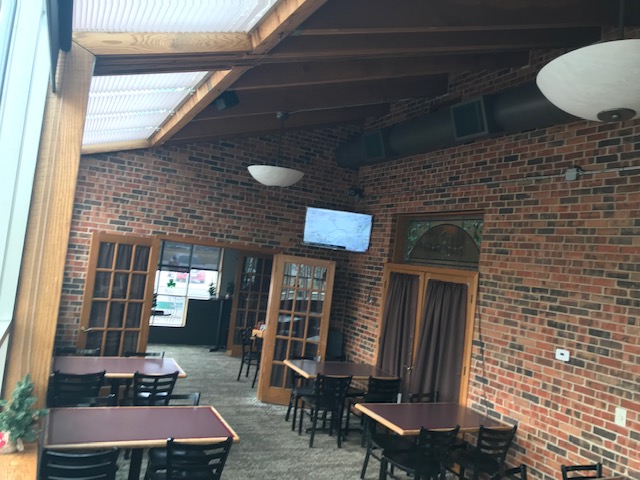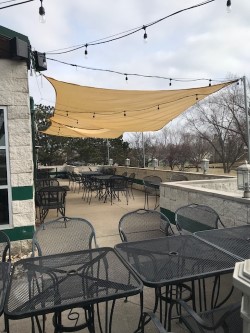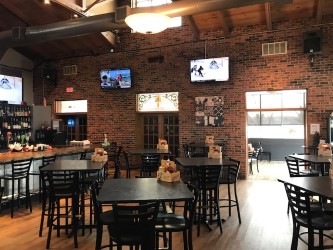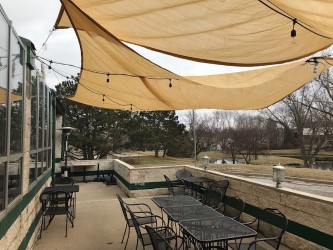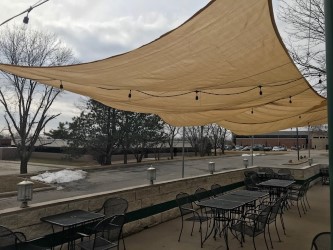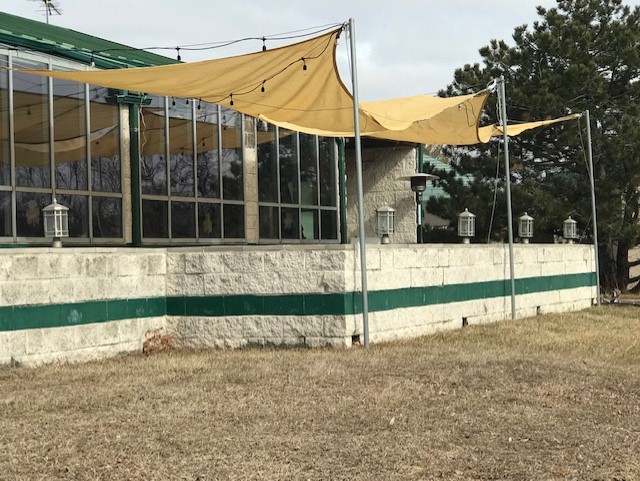 Option 2:
Upper Loft and Entire Outside Deck Area
First section of loft for pictures, greeting, posters
Use large wall TV for your selection of photos or videos
Entire deck would be reserved for your guests during the selected time
Food would be available at back loft area by steps
*The Upper Loft location requires use of steps to access. Please be mindful for guests for whom stairs would be a challenge.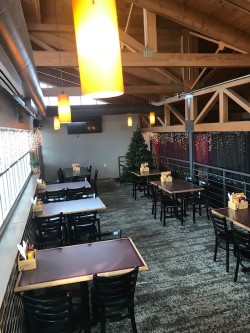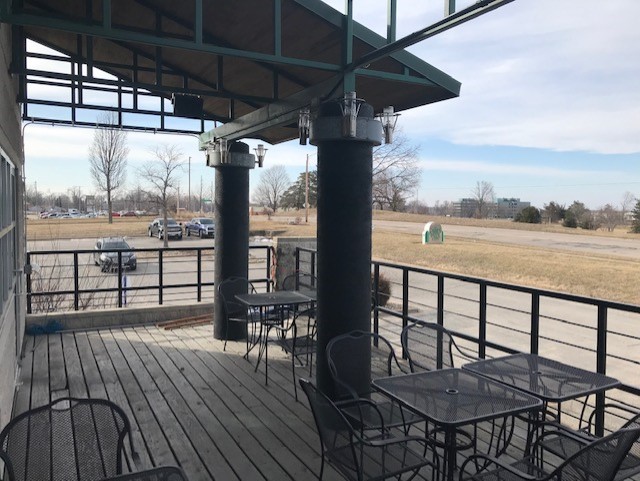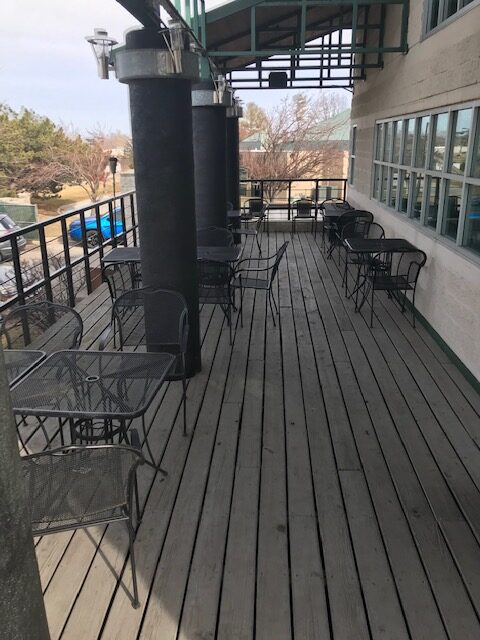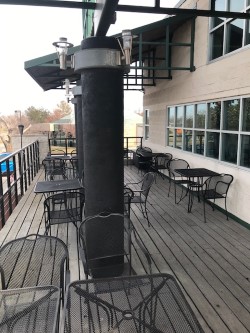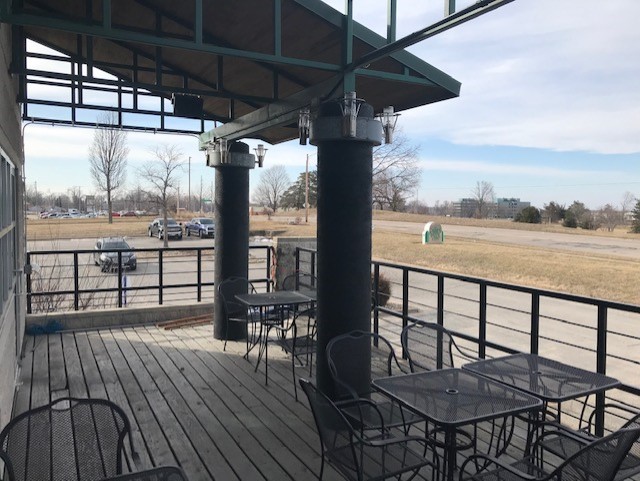 Graduation Party Cost
The Pines Pizza and Pub does not charge a room premium nor do we charge a "price add-on". Our pricing includes the following:
Minimum purchase of food and drinks of $700.
Minimum gratuity of 20%
Down payment of $200 with reservation (prior to April 15th)
Food order/menu purchase from "The Pines" (DOWNLOAD MENU)
Meeting with Pines Chef two weeks prior to confirm menu items
A fee of 3.5% will be added for credit card payments